About PARTSLIFE
PARTSLIFE
From an Idea to a Joint Industry Solution
PARTSLIFE was founded in 1995 as an industry solution thru the Independent Automotive Aftermarket (IAM) "by the industry - for the industry". The aim was to prevent stricter environmental legislation on the legally compliant disposal of workshop waste by means of a voluntary commitment. We can thus look back on 26 successful years in which we have further developed our services in line with the needs of our customers.
About us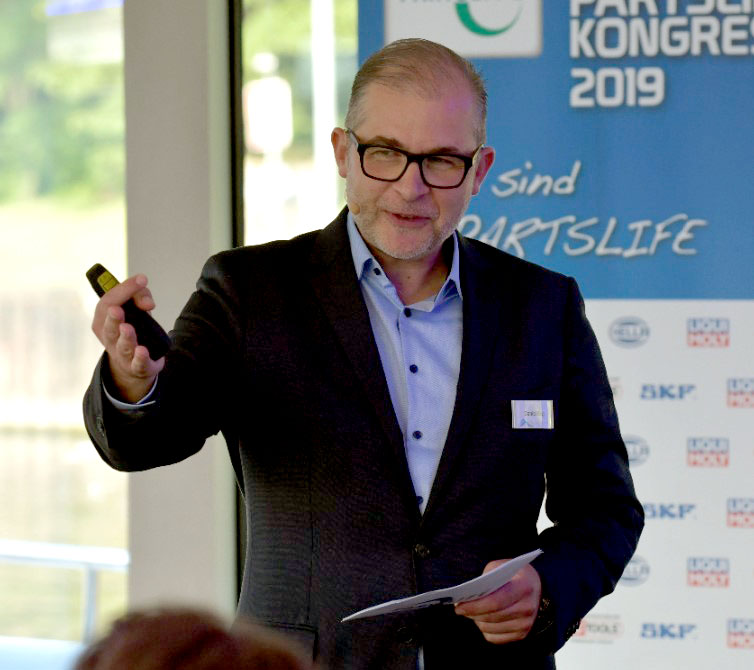 "Trust in our environmentally friendly and legally compliant solutions!"
References
"PARTSLIFE has made a quantum leap in recent years. From a simple workshop disposal company, it has become a leading company with a multi-layered offering that our industry really needs. For many, the topics of waste disposal, environmental protection, resource conservation, packaging regulations, health and safety and sustainability are not on the agenda and are often an unknown and unpopular topic. But PARTSLIFE makes the implementation really fun, because their motivated and committed employees help here professionally with all questions and needs competently. It doesn't get any better than that..."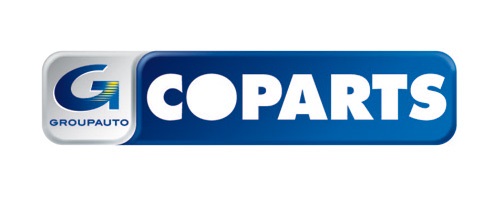 All services from one source for independent garages" is the philosophy of Inter Cars. PARTSLIFE shows us how important a well-organized disposal system is for the workshop and fits into our long-term strategy. PARTSLIFE also helps us to optimize our processes - for example, in energy efficiency or recycling in our warehouses. PARTSLIFE's know-how has enabled us to permanently reduce our costs.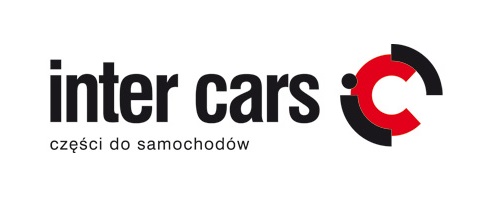 "ATP has found a competent partner in the field of energy efficiency in PARTSLIFE. In addition to the profitable use of a PV system at the internet parts dealer, several savings potentials could be found. The energy audit has confirmed that we will use LED technology throughout the company and continue on our path to becoming a cost- and energy-efficient dealer."
"As a shareholder of Partslife, we are proud of its development into the leading service provider for all aspects of sustainability, resource conservation and environmental protection in the automotive industry. With the PVS (Partslife Packaging System), for example, a disposal solution has been developed that impresses with low costs, full legal security, but also smooth processing."