Consulting / Energy
Statute Scout
Support for compliance with regulations in the context of product responsibility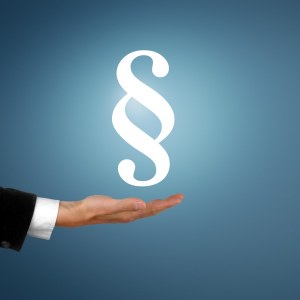 Product responsibility as part of corporate compliance
All companies in the European legal area that manufacture products or trade in goods must observe the comply with regulations. These regulations are laws and regulations that have been passed by the European Union and implemented into national law in the individual member states.
Statute Scout as a solution for directive compliance
Statute Scout is the solution for fulfilling directives within the scope of product responsibility:
Directive "Waste of Electrical and Electronic Equipment"
(German: Elektrogesetz)
Directive on "Packaging and Packaging Waste"
(Packaging Act)
Directive on "Batteries and Accumulators"
Contact
E-mail:
consulting@partslife.de
PARTSLIFE - At your service!
Do you have any questions, requests or suggestions? We will be happy to help you.
Simply fill out the contact form and describe your request.
We will get back in touch with you as soon as possible.
Thank you very much. Your message has been sent.
Thank you for your request. We will get back to you as soon as possible