Become part of our team.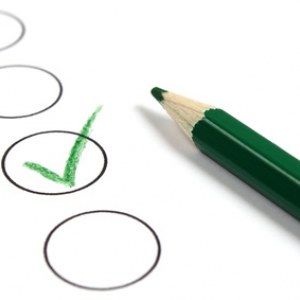 In 1995, PARTSLIFE was founded as an industry solution in the Independent Automotive Aftermarket (IAM) "by the industry - for the industry". The aim was to prevent stricter environmental legislation on the legally compliant disposal of workshop waste by means of a voluntary commitment.
We provide competent advice to our shareholders, system partners and other IAM companies on issues of environmental protection, waste, packaging and energy management, as well as in the area of occupational health and safety. Also due to the social discussion, topics such as environmental protection and sustainability are becoming more and more important. Work together with us on the cutting edge - with solutions in more and more EU member states.
Did we make you curious? You can expect friendly colleagues, the opportunity to help shape the future and exciting tasks in our company. We look forward to receiving your application.
No vacancies? No suitable job offer for you?
You are welcome to send us your initiative application (please do not exceed a maximum size of 5 MB) to
bewerbung@partslife.de.