Disposal
Return of used parts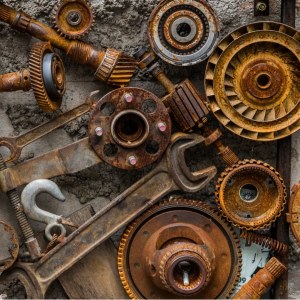 Every used part contains valuable raw materials that can be recycled.
To ensure their return, they are assigned an additional scrap part value, which can amount to between 50.00 and 150.00 euros extra per piece.
Before the used part can be remanufactured, it must be tested to ensure that it can be remanufactured. In addition, it must be ensured that the correct old part is also returned for a new part - otherwise deposit differences arise. The evaluation criteria are complex, which makes it difficult to assess the quality of a used part.
Our services
System for central return of used parts
Significant cost reduction possible
Less deposit losses
Higher return rate
More transparency in processes and less potential for conflict
PARTSLIFE - At your service!
Do you have any questions, requests or suggestions? We will be happy to help you.
Simply fill out the contact form and describe your request.
We will get back in touch with you as soon as possible.
Thank you very much. Your message has been sent.
Thank you for your request. We will get back to you as soon as possible